book cover redesign illustration
black & white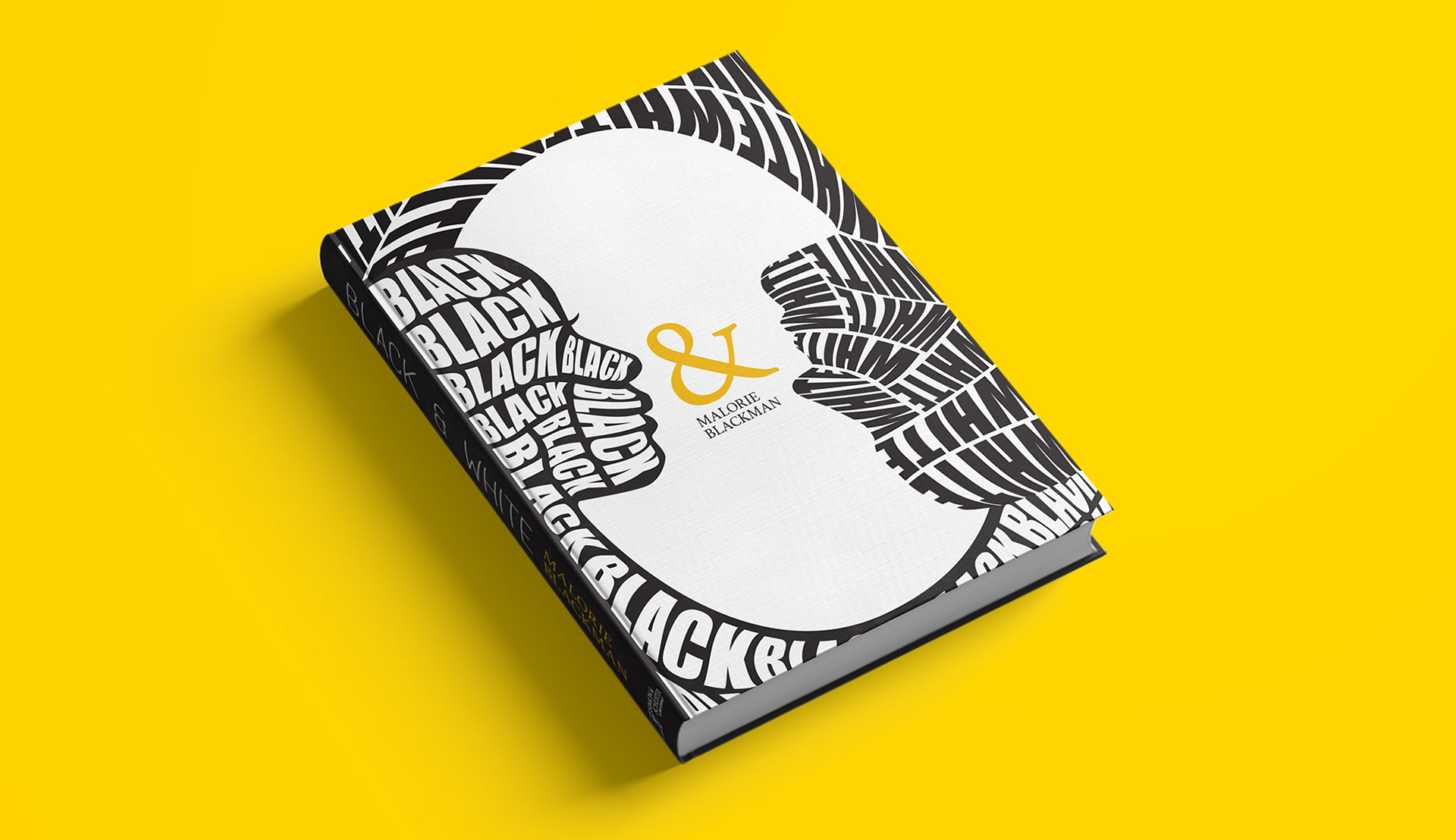 Black and White is a book that portrays a parallel universe where racial stereotypes are flipped. The book written by Malorie Blackman is filled with antagonism between two parties. For this book cover redesign, I wanted to emphasize in the big gap between the two sides of the groups the book talks about. 
I made use of black and white as the name of the book and the accent colour yellow. The accent colour is energetic and bright, to represent the two main characters in the story which is a young couple which have been friends since childhood. It also represents the happier times and younger memories of said characters, before it all went black and white. 
The idea of the redesign was to create a book cover that is visually appealing and shows just a glimpse of what the story is about. Enough to arouse curiosity, solely with typography.